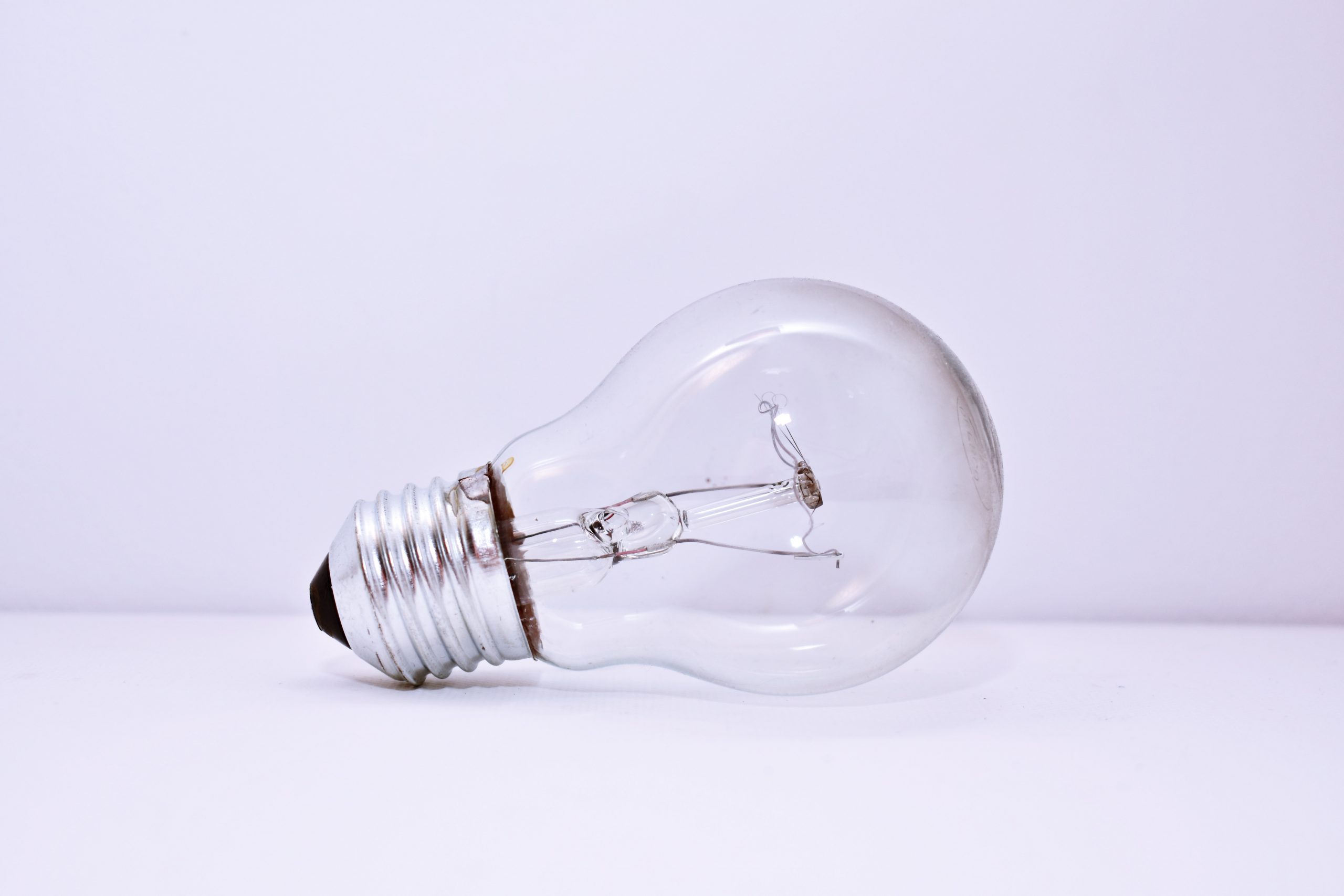 Got Questions? We're Here to Help Get You Started With Our Product.
Frequently Asked Questions
Which countries do you have a working process in?
We have successfully processed more than 20 countries overseas.
How long can you process my work permit?
 The processing of the work permit depends on your country of residence, on average we can complete the work permit in 3 to 4 weeks working days.
What documents do I need to attach to apply for a job at your place?
1. CV (complete with information on your work experience and skills)
2. A clean scan of your passport.
Although we don't currently have any active coupon codes, we occasionally run seasonal sales join our newsletter to stay updated!
Still, Need Help? We're Here!